Excellent quality led display panels p3 p3 indoor led screen price
√ Over 9 Years --- √ Factory --- √ Own Exporting License --- √ Quality Control
√ Competitive Price --- √ OEM --- √ Good & Direct Serve. --- √ On time Delivery
Δ Product features:
1. Design with high quality LED lamp & IC
2. Big view angle
3. High grey level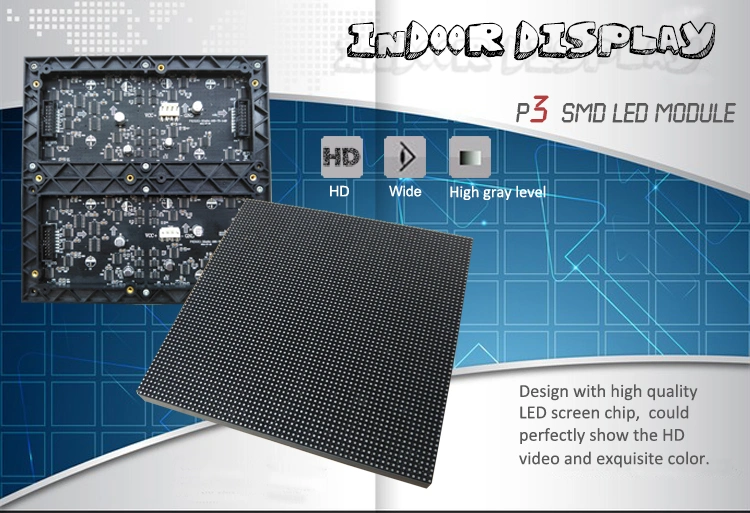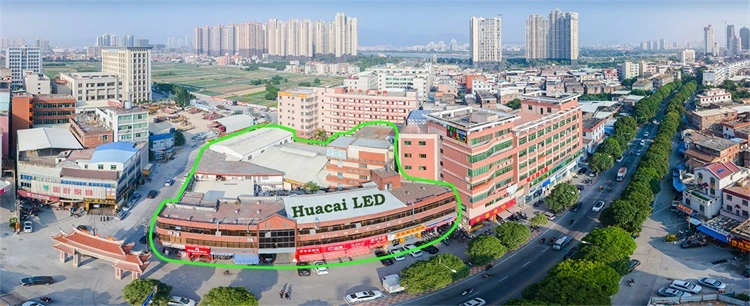 1. Best view distance:3M - 7.5M
2. Pixel compose: 3mm SMD 3 in one 1R1G1B
3. Display color: Full color
4. Brightness: > 800 Nits /square meter
5. Drive mode: 1/32 scan
6. Refresh Rate: > 1000Hz
7. Size: 192*192mm
8. Resolution: 64*64
9. Hub Type: HUB75
10. Weight: 0.5KG
11. Working Voltage: DC 5V
12. Power consume(Max): 750 W/sq.m
13. View Angel(H/V): 140/110
14. Lifespan: 50,000 hours
15. Use for: Indoor or Semi-outdoor ( rain can not get touch of it )
Advantages
1) New style module mast can improve 10% brightness than normal module mask to realize more clearer text and images with stronger feeling of layers
2) With Powerful and experienced engineers and technician team, with advanced production equipment,we control all steps from material to mass product, from design to produce that guarantee the quality and reliability.
3)Wide viewing angle: The horizontal and vertical viewing angles are so wide that it is suitable for the environment of wide Horizontal
4) High brightness that the content on the display remains clearly visible under direct sunlight without any delay, smear phenomenon
5)The brightness can be adjustable to meet the need of changing requirement of customer in environment
6) Energy saving and environment protection, antistatic, dust-proof, good heat dissipation, cost-effective .
7) High reliability: using distributed scanning technology and module design technology that make higher reliability and stability.
8) Steady and reliable system, with strong anti-interference ability and long service life that can continually work for over 24 hours,and it's easy to operate the system.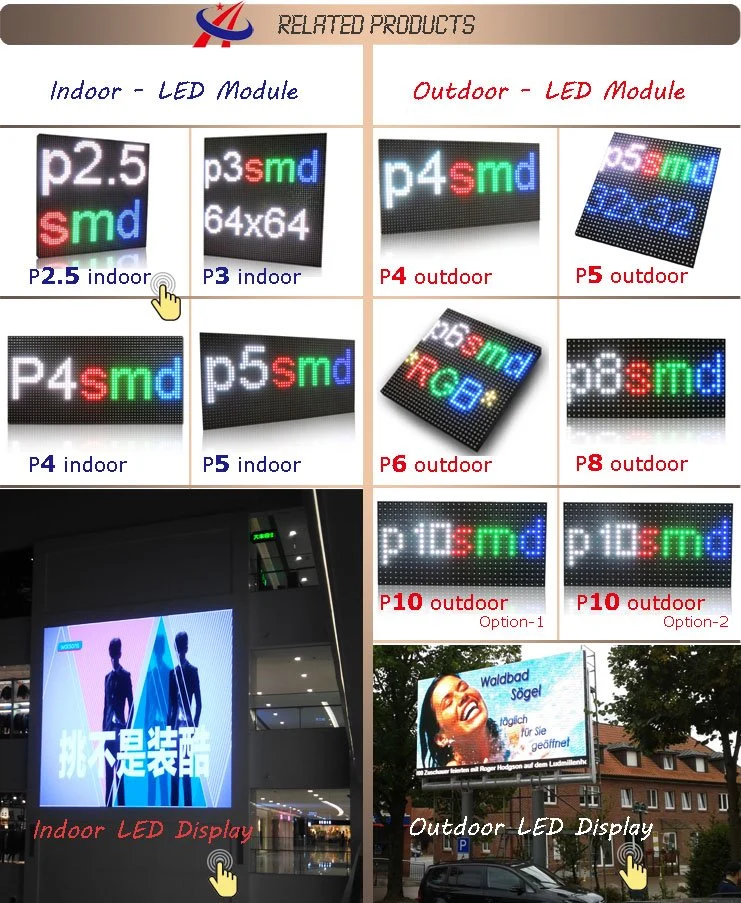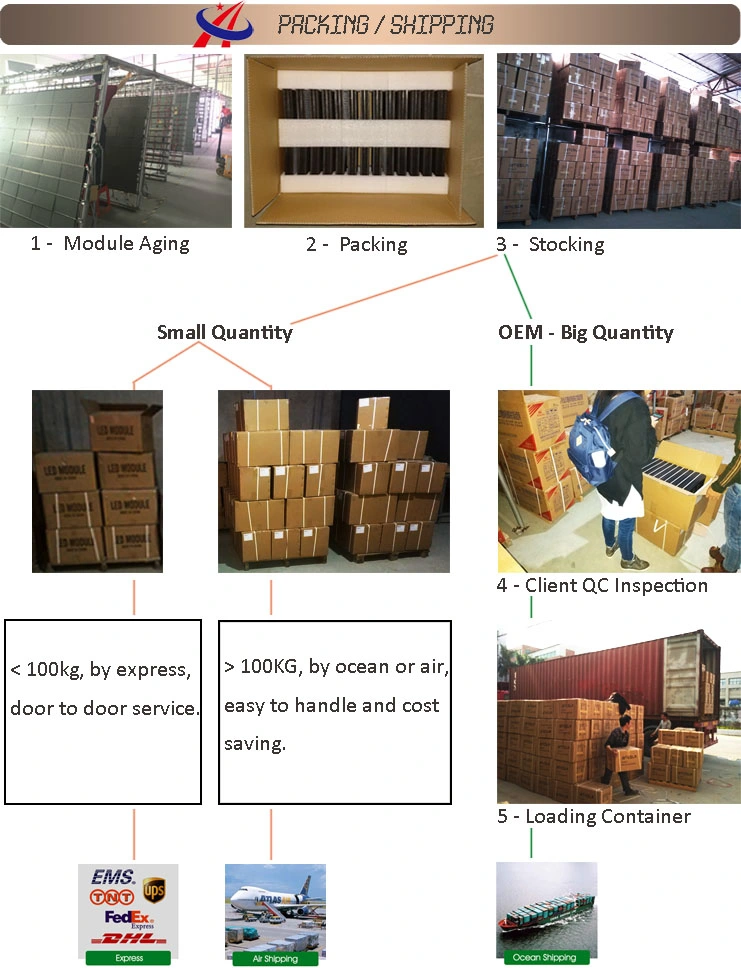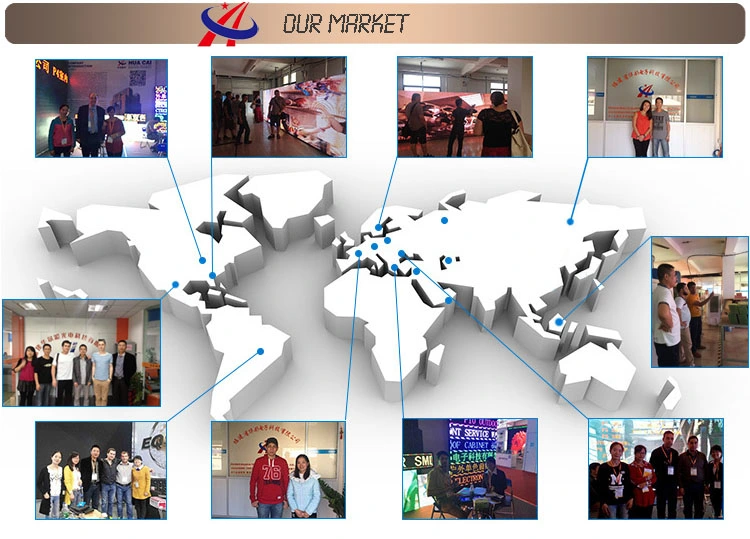 1.Our Factory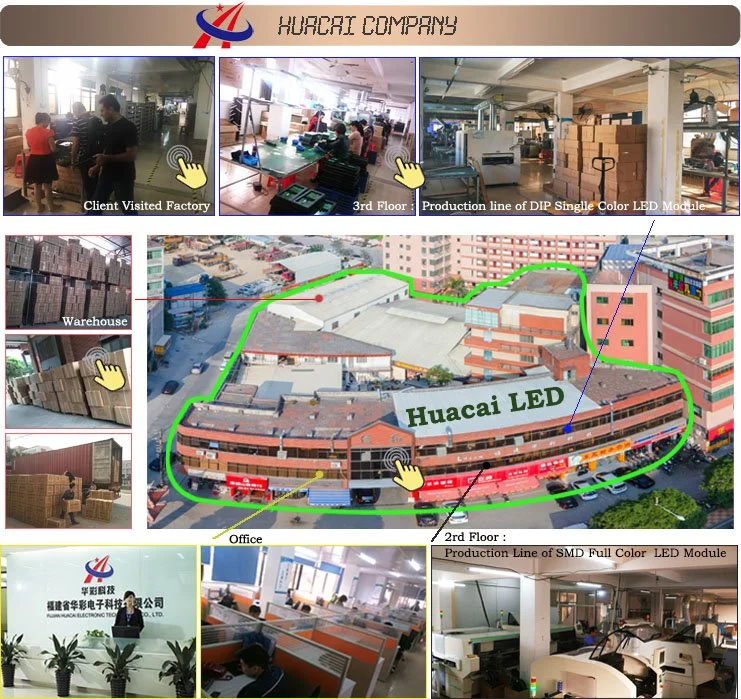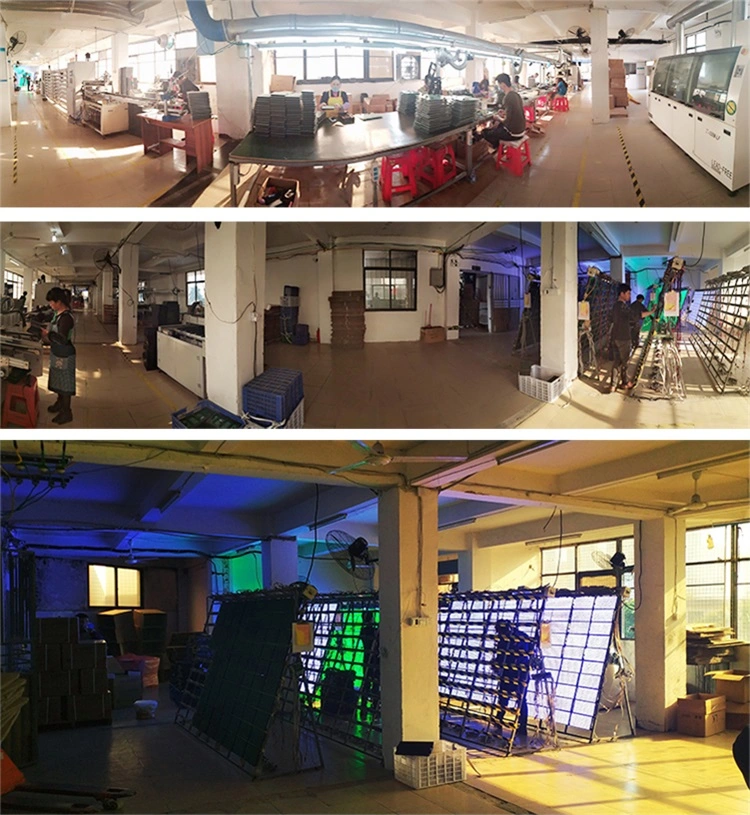 2.Our certificate