Full Color SMD P3.91Indoor rental led display
Product Description

1. Excellent visual effect, better viewing effect for text and graphic or video
2. Large viewing angle,both H/V can reach 110 degree;getting vivid effect within any position of the viewing range;
3. High contrast ratio and good evenness, high uniformity,without mosaic
4. Resist of the high temperature and anti-oxidation and anti-static;
5. Any led in each pixel can be respectively replaced, which reduce the cost of the display maintaince.
6. Long using life & MTBF
Application:
Widely used in Advertising media,Concert, TV SHOW,Super mall,Entertainment,School,Government,Trading conversation,Commodity fair,Exhibition,Cinema,News conferences, Meeting room,Airport,Hotel,Station Hall and other Public Places.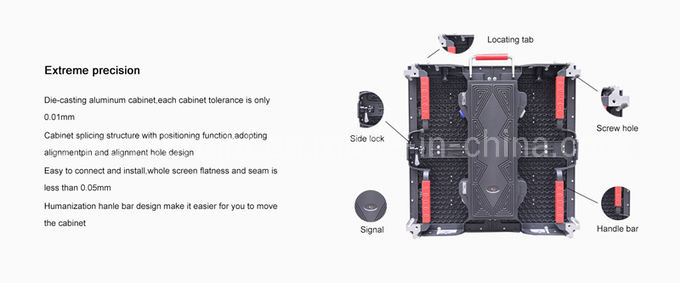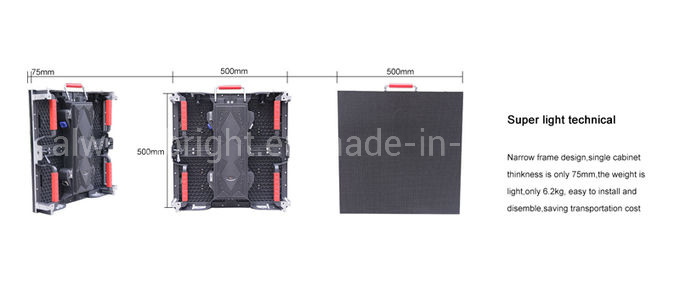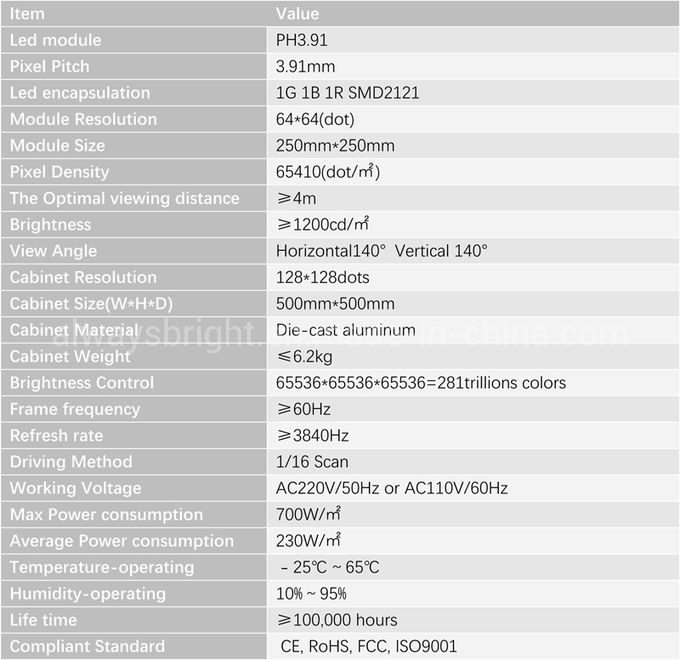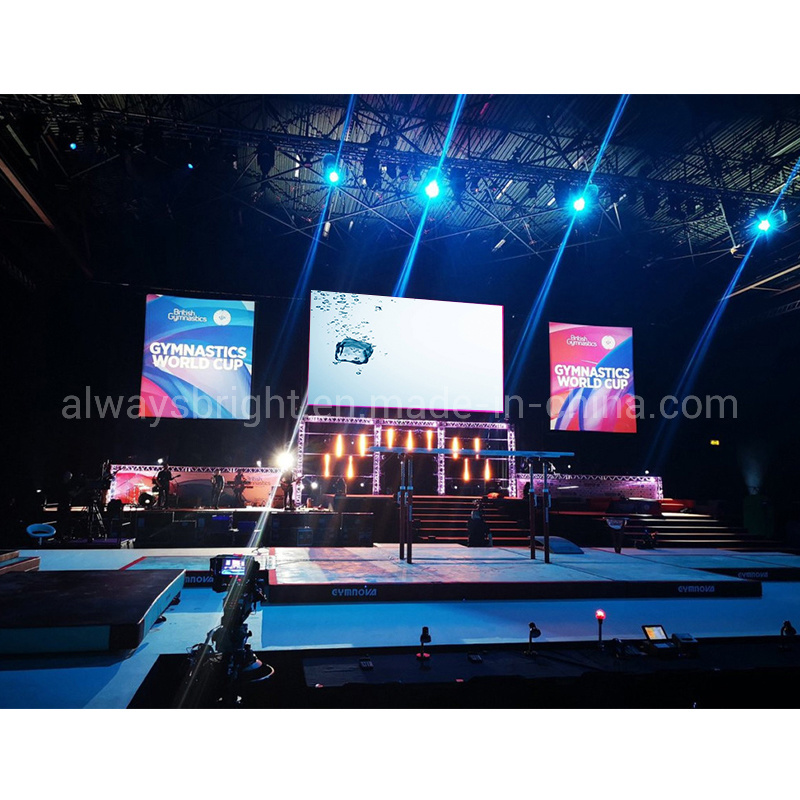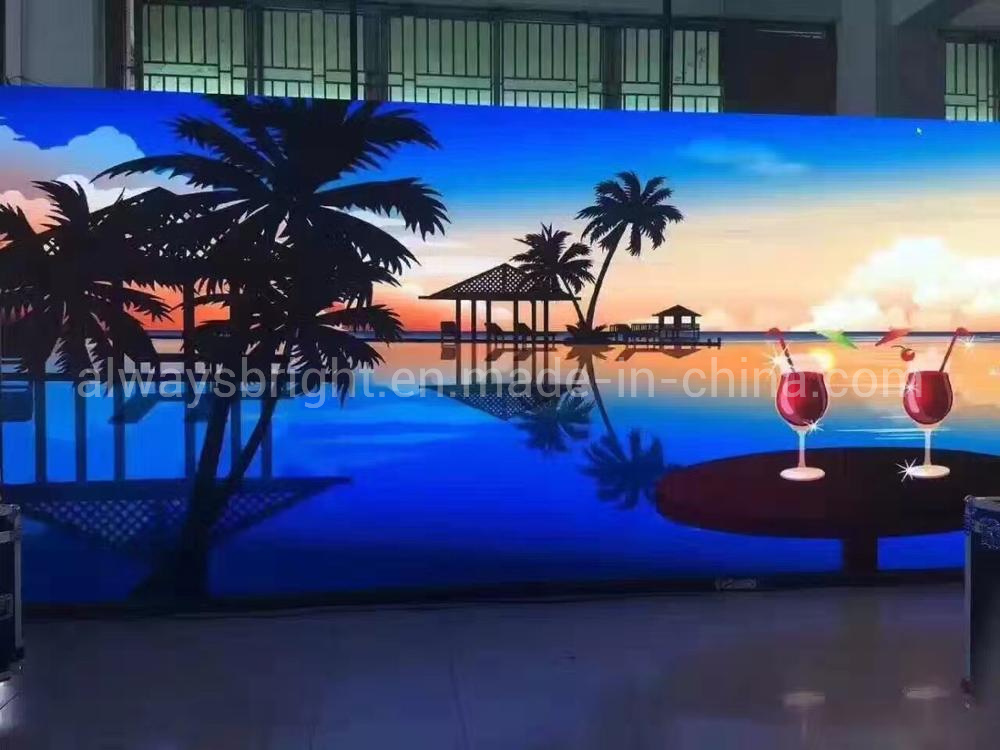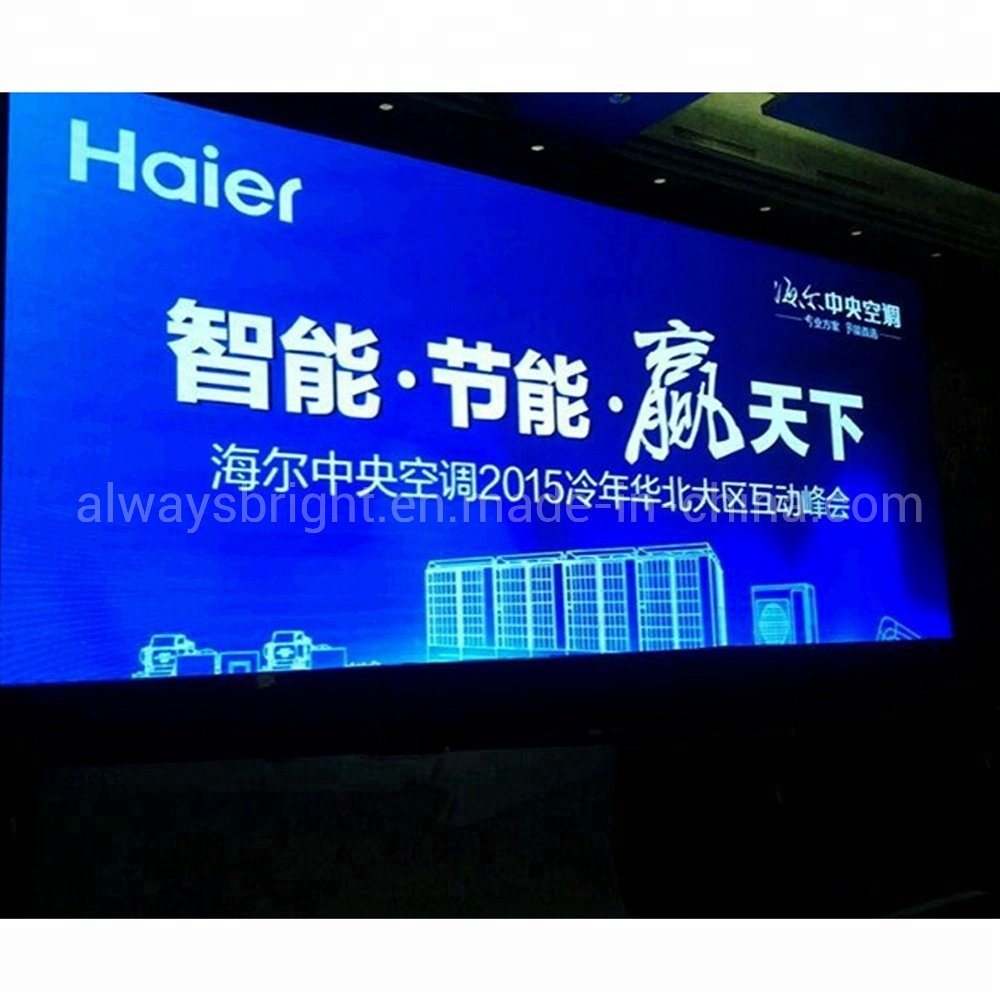 After-sale service

1. Our products have two years warranty service ,lifetime free maintenance and upgrade.
2. Complaint respond period not exceed 24 hours; maintenance guidance and problem solution supplied in 48 hours.
3. We offered training to our customer who includes operating and maintenance of our products.
4. In the Maintenance period of the LED screen body, free of all maintenance charges; After Maintenance period, only charge the material costs fees free of manual work fees.
5. Full set of documents free of charge, which including installation guidance, software operation manual, easy maintenance manual and control system software CD and so on.
6. If the users find any problem that cannot be solved, please contact with our company, we can response in 24 hours. In order to shorten the maintenance time, Our Company will deploy some spare parts such as power and chips etc.