Stage Type P3.91/P4.81 500*500 500*1000 Outdoor LED Panel Screen Rental LED Display
BOR-I Series
Outdoor Rental LED Display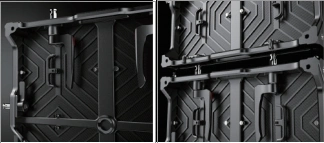 Key Features
Cable-less between modules.

LCD Monitoring display.

Die-casting Aluminum Cabinet.

500x500mm and 500x1000mm Cabinet Could Work Together.

Easy Assemble and Disassemble.

Light Weight and Quick Lock Design.

Tools Free Installation.

Flight Case Package.


Basic Parameters
BOR-I-3

BOR-I -4

BOR-I-5

BOR-I-6

Physical Pitch

3.91mm

4.81mm

5.95mm

6.25mm

Pixel Configutation

SMD1921

SMD2525

SMD2525

SMD2727

Pixel Density

65,536 pixels/sqm

43,264 pixels/sqm

28,224 pixels/sqm

25,600 pixels/sqm

Module Dimention (W*H)(mm)

250*250/250*500

Panel Dimention(mm)

500*500*80/500*1000*80

Physical Resolution of Module(W*H)

64*64

52*52

42*42

40*40

Physical Resolution of Panel(W*H)

128*128/128*256

104*104/104*208

84*84/84*168

80*80/80*160

Panel Material

Die-casting Aluminum

Single Cabinet Weight

9/15 kg/panel

Processing

14-16 bit

Contrast Ratio

4,000:1

Average/Max Power Consumption

310/760 W/m2

Expected Lifetime

100,000Hrs

Brightness

>5,000nits

Refresh Rate

>1,920Hz

Vertical Viewing Angle

140°

Horizontal Viewing Angle

160°

Servicing

Front/Rear

IP Rating(Front/Rear)

IP65/IP54
Wide Applications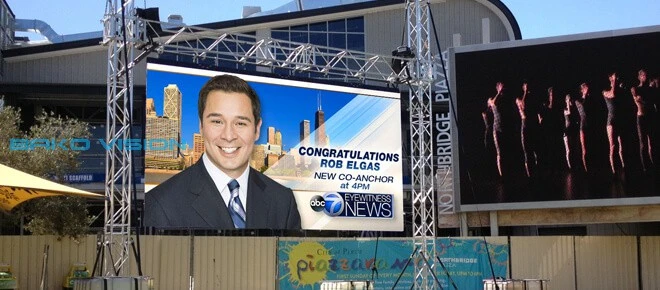 Music Concert

Wedding Party

Conference and Meeting rooms

High-end entertainment establishments

Auto shows, product launches and expos

Airports and Train stations

Billboards and ads

T-stage show
3 Advantages Why You Need One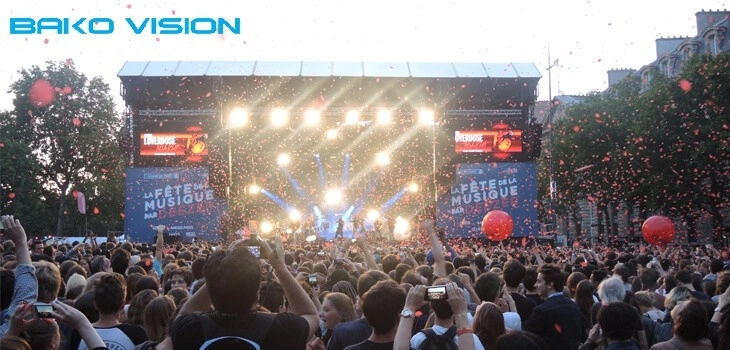 1. Customized - The LED rental screen is a kind of product that can be quickly built according to the requirements of the activity. Compared with the fixed installation LED screen, it can be spliced into different sizes, widths, and heights according to the needs of the active scene, and provide personalized style.
2. Cost-effective - It can be assembled and disassembled quickly, making it ideal for temporary use and short-term use.This trait makes it more cost-effective than a fixed screen, and you can get better results at a lower cost.
3. Excellent communication results - This is a combination of various multimedia technologies, through video, pictures, combined with music, lighting, and even VR, 3D functions, to create an "immersive" viewing experience that is highly integrated with the surrounding environment, to the audience very strong sensory impact.
About us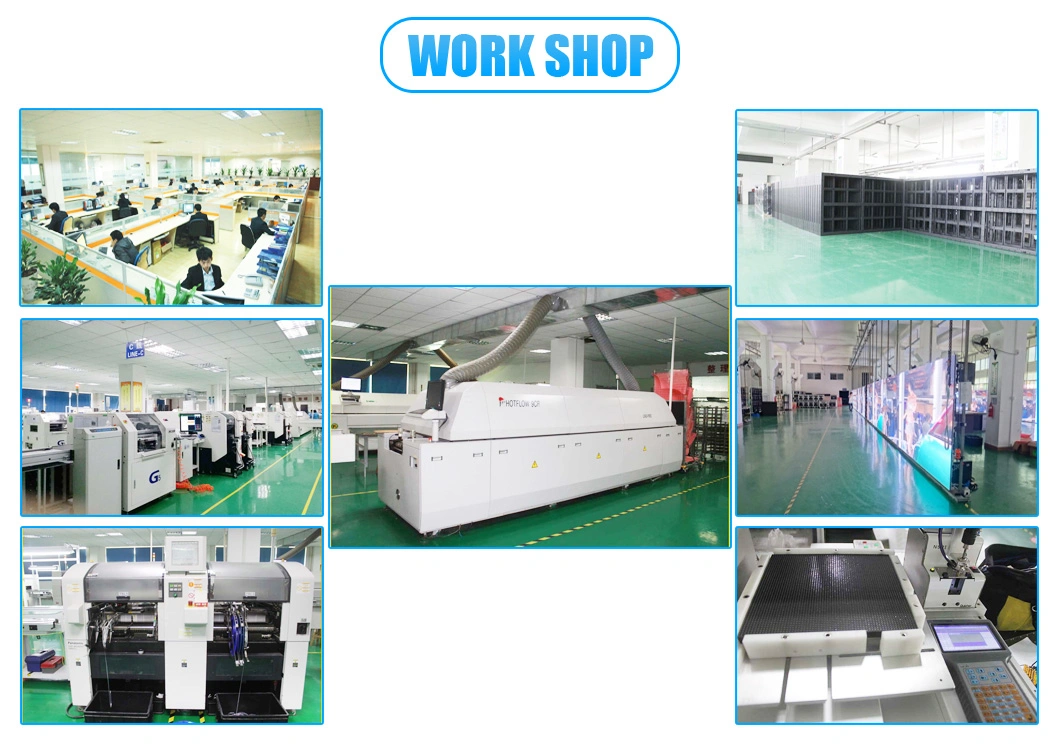 FAQ:
Q1.

What is pixel pitch?
A1:

The center distance between two adjacent pixels, the smaller the spacing, the shorter the visible distance. The industry is often referred to as P to indicate the point spacing.
Q2.

What is pixel density?


A2:

Also known as dot matrix density, it usually refers to the number of pixels per square meter of display.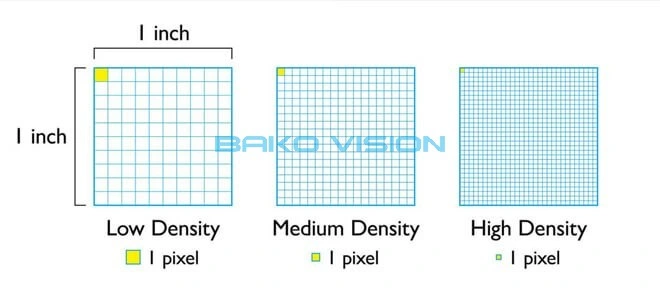 Q3.
What is
LED Cabinet
?
A3:
A small unit consisting of several display pixels that are structurally independent and can form an LED display. Typical are 8*8, 8*7, etc.
Q4.
What is
LED module?
A4:
It has a basic unit with circuit and installation structure, display function, and display function by simple assembly.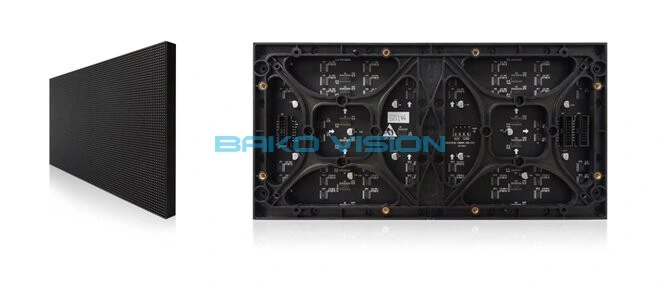 BAKO VISION, your LED screen supplier that provides you with industry solutions.