2016 super clear rental led display panel P2.5 full color indoor led advertising screen
Unit Module

Item:

LED Parameter

Model:

P2.5mm indoor Full color led Module

Pixel Pitch:

2.5 mm

Pixel configuration:

3in1 (

1R

1G

1B

)

Module Size:

160mm *

160mm

Module Resolution:

64dots(W) *

64dots(H)

Module Thickness:

14.75

mm

Module Weight:

0.385KG

Package LED mode:

SMD 2121 led tube

Max Power:

16W

Pixel Density:

160000dots / SQM

Driving Method:

Constant Current Driving

Scan Method:

1/32scan

Interface Way:

HUB 75

Brightness:

≥ 1200CD /SQM

Unit Cabinet

Cabinet Size:

640mm * 640mm (Customize)

Cabinet Composing:

16pcs

Power Supply Mode:

5V/40A or 5V60A Ultrathin power supply

Cabinet Resolution:

256dots * 256dots

Optimal Viewing Distance:

2-30M (according to the big screen size)

Optimal Viewing Angle:

Horizontal angle: 160 degree;




Vertical angle: 120 degree

Environment Temperature:

Storage: -40 degree `~ +85 degree




Work: -20 degree ~ +60 degree

Relative Humidity:

10% ~ 95%

Power

Operating Voltage:

AC:100V~120V AC:220~240V

Average Power:

120W/ SQM

Max Power Consumption:

≤ 360W/SQM

Current:

≤ 20mA (single LED)

Control System

Computer:

Pentium4 or above P4 or above

Operate System:

Win98/2000/NT/XP

Control Mode:

Synchronization with PC

Main Technical




Parameter

Driving Device:

IC Constant Current Driving

Refresh Rate:

≥ 600Hz

Gray/Color:

RGB each 256 grade, can display 16.7color

MTPF:

≥ 9000hours

Power Switch:

Automatic Switch

Display Mode:

800*600\1024*768\1280*960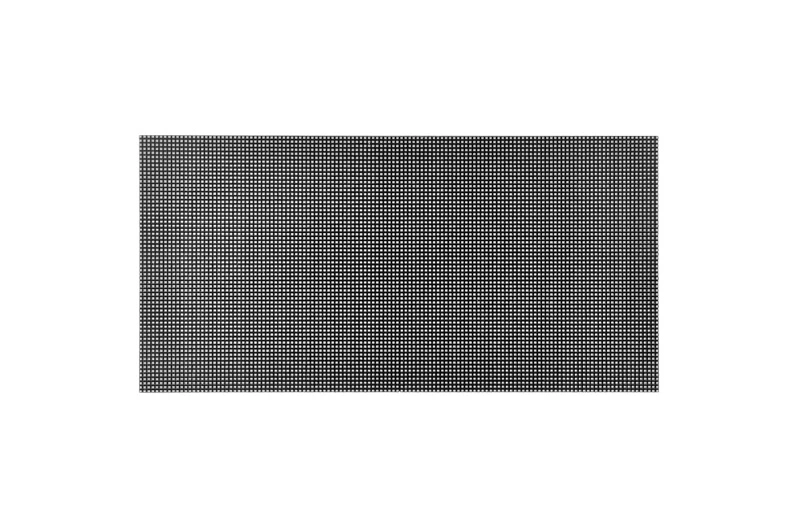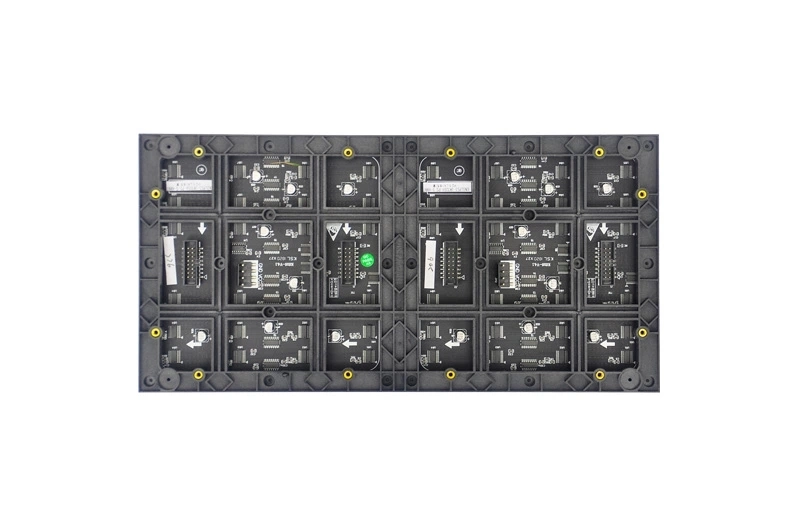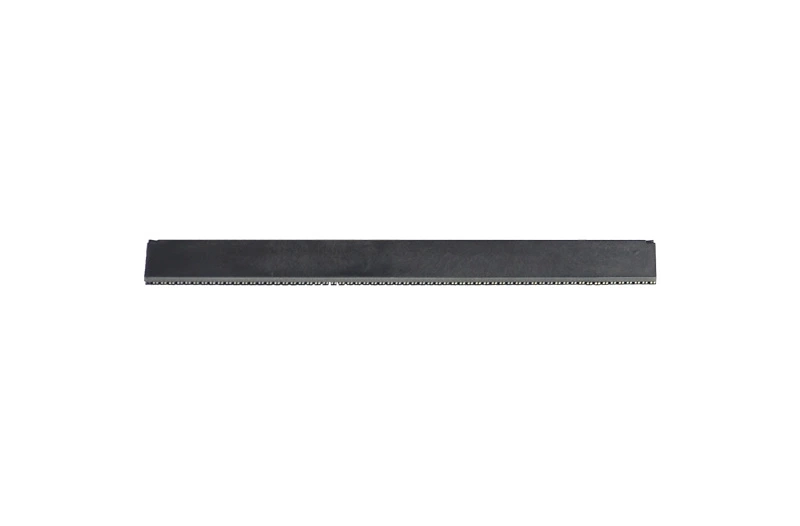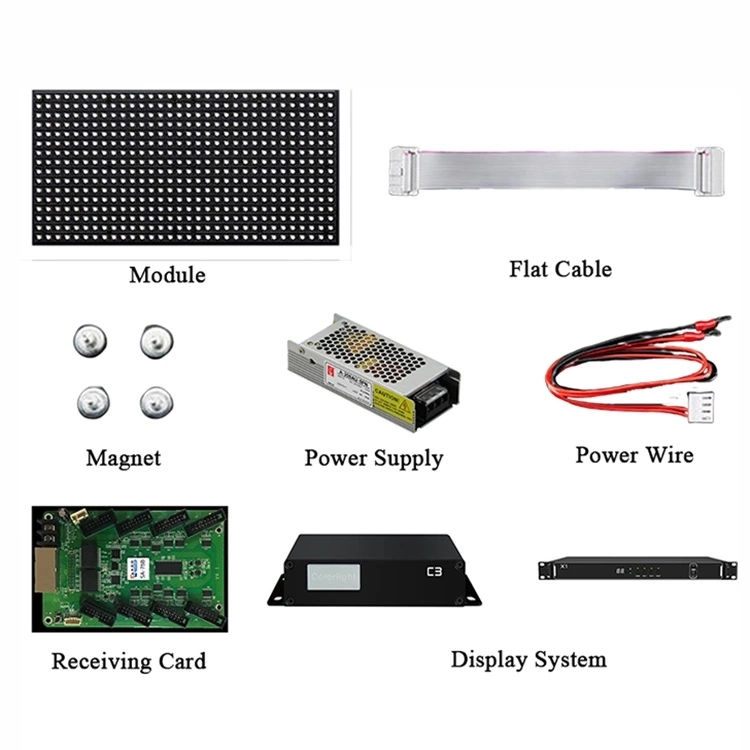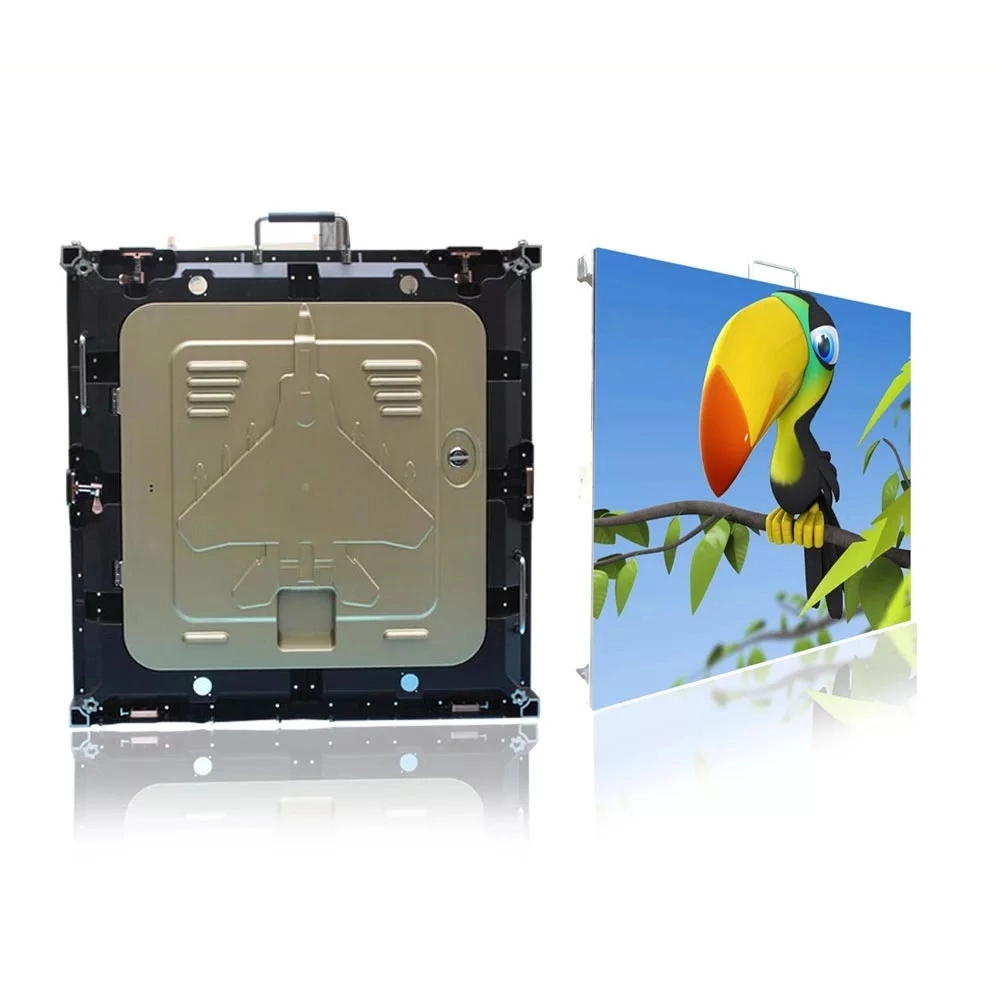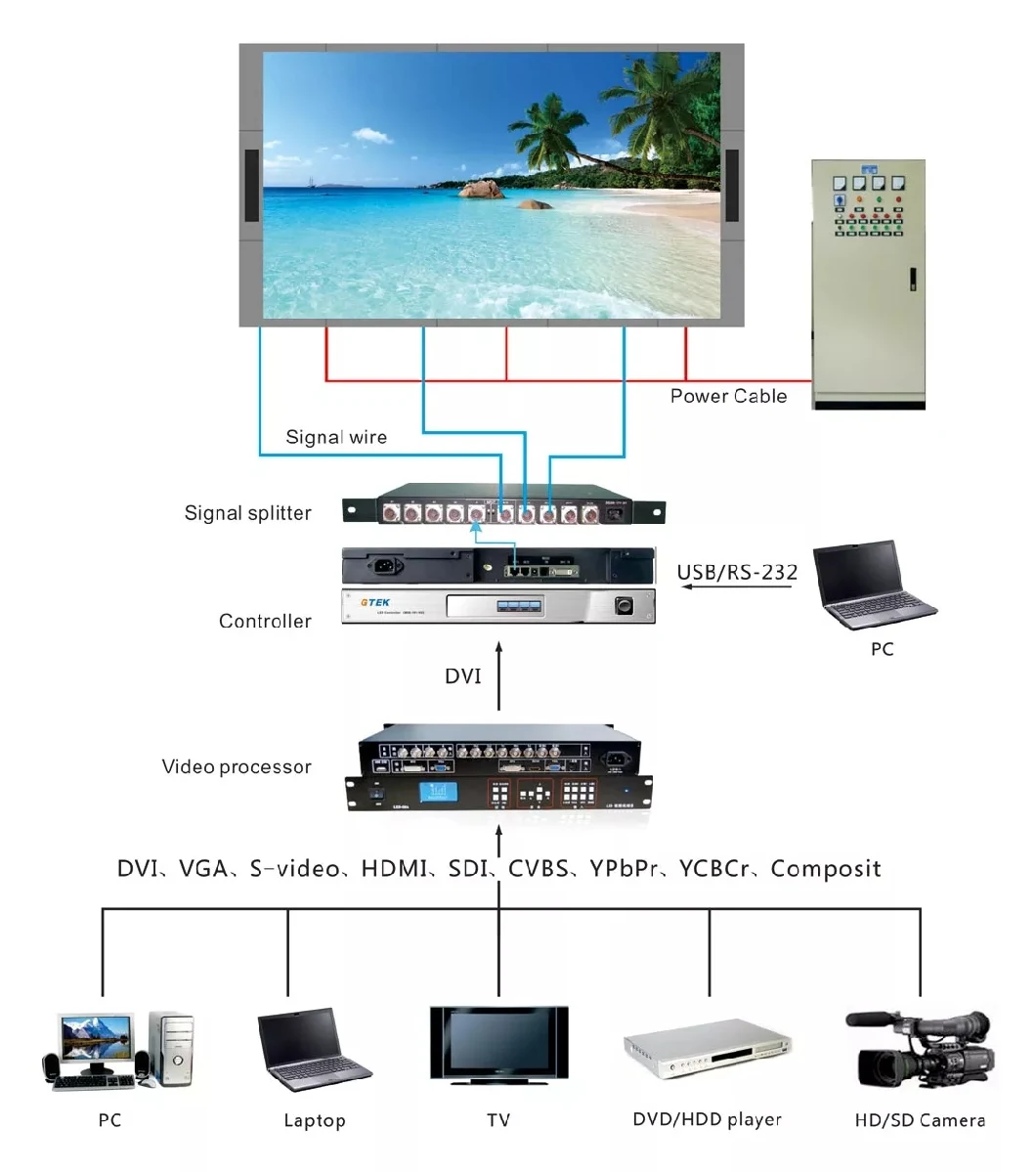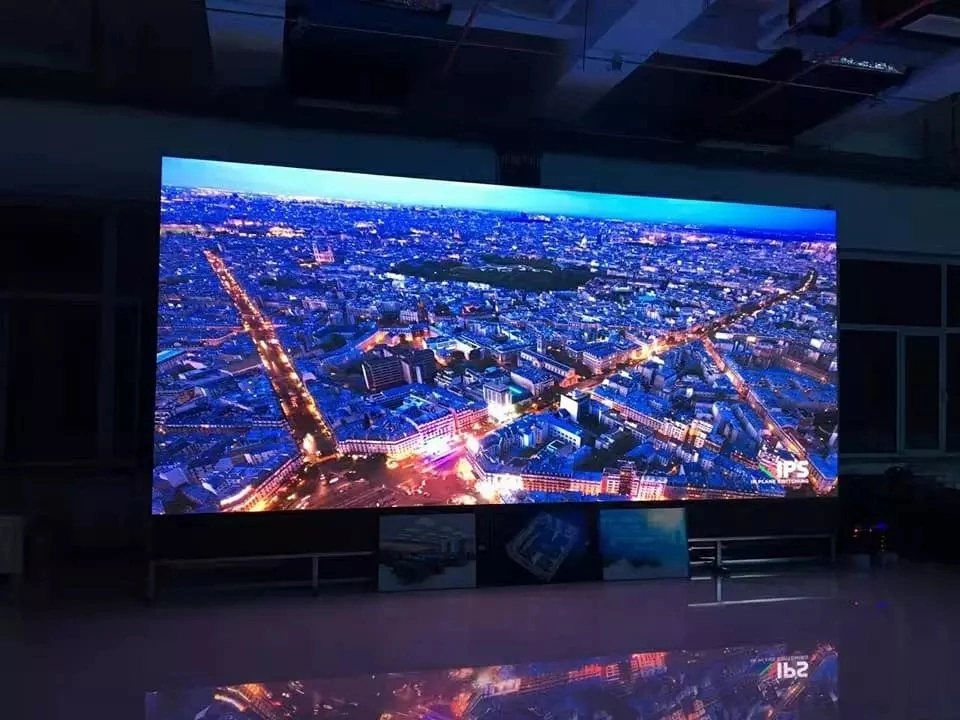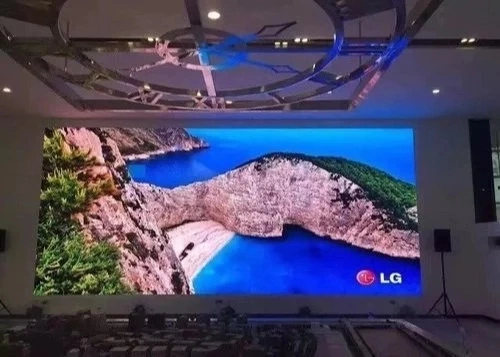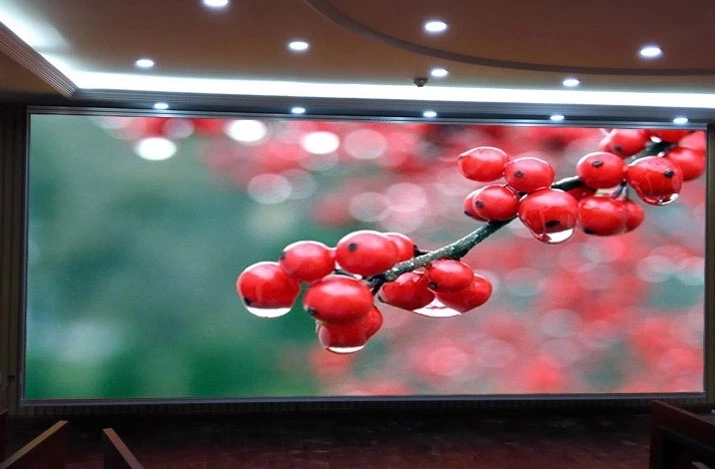 Features:
1. High quality LED chip, excellent antistatic performance.
2. Wide viewing angle, soft display image, the vided can be seen from any angle.
3. In-built driver, the multilayer circuit structure design, uniform current distribution, low power consumption, fast heat dissipation.
4. Ultrahigh brightness, low lumen attenuation, high reliability.
5. Using uvioressistant mask to protect the LED lamp.
6. Wateproof, moistureproof, corrososinproof. The display surface will be treated by epoxy resin sealing
7. High gray scale and refresh rate, using blanking technology, saving energy, low EMI, preventing leakage, supporting system multiplex redundancy backup and chroma cali bration.
2016 super clear rental led display panel P2.5 full color indoor led advertising screen
Product Description
P2.5 indoor led screen adopts physical and virtual pixel technology which makes the picture more clear and vivid, no flicker and blind dots. The screen is manufactured in a waterproof and dustproof design so it can work very well in rain and sunshine. It can be assembled and disassembled very easy, and it is an ideal product for any kind advertisements.
It characterized by perfect vivid image, super brightness, high refresh rate, long life span and stable work, and waterproof, etc.

It is widely used in advertising, sports, industrial enterprise, transportation, stations, terminals, airports, construction, education system and other public places.


Main advantages:

1. New mask design makes LED light almost zero reflection, which ensures the screen displaying effect;
2. The cabinet of unit modules adopts to high-temperature spraying technology, the antirust function is greatly improved;

3. Module surface flatness ± 0.2mm, the entire screen has good flatness;
4.High uniformity display color;

5. For improving the service life, PCB is made by wave soldering process with the green oxygen isolation layer, which prevents the line of moisture and oxidation.

6. Service efficiency of the screen switch power supply is increased substantially, which reduces power failure rate;
7. Using fishbone bus line greatly reduces the contact problem;

8. IP65 grade for high performance waterproof and dustproof capability;
9. -25°C - 65°Cworking environment for outdoor display, adapted to the harsh environment.
Any Enquiry and Sample Order are Welcome.