HD P2.976 Indoor LED Display Screen for Stage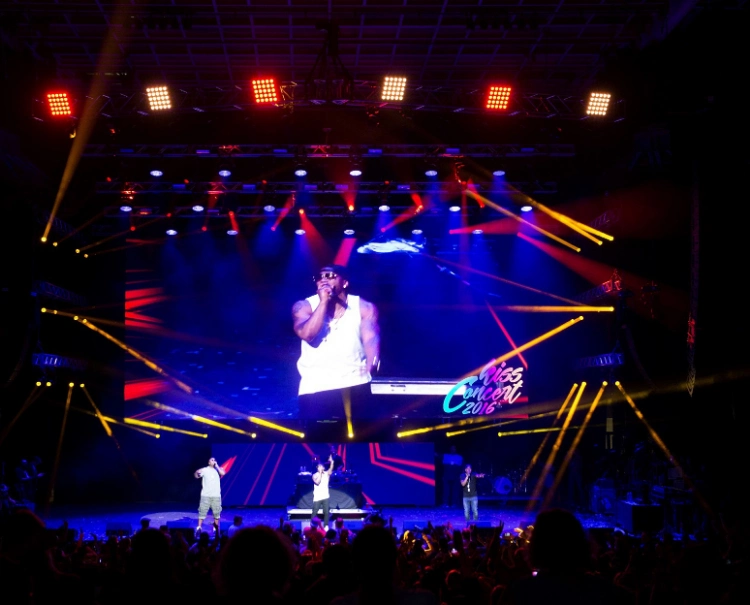 LED display, also known as LED screen, LED video wall, LED panel or LED signage, has gradually replaced traditional billboards, light boxes and so on with its unique advantages. LED display advertising has become a new force in the media industry.
Traditional ads can only display images, but the LED display / LED display / LED screen can be a perfect combination of text, pictures, video and sound, and you can change the presentation as needed.
For example, The slogan of the celebration, the campaign slogan, the government image promotion video screen, etc.,
can be flexibly played through the display player software settings, and has high resolution, high brightness and full color!
The LED display advertising screen can easily attract the attention of pedestrians, and is easy to remember, which can produce greater advertising effects.
LED displays are now widely used in media advertising, transportation, security, real estate and stage performance backgrounds.
The LED display is beautiful and
not
eas
ily
damaged, and has a long service life, which saves a lot of unnecessary costs and expenses.
1. Product details
Led display = led module + led cabinet + control system + hanging system
Parameter
Item
Para Name
Parameter





Module
Color
RGB
Pixel pitch
2.976 mm
Module size
250 mm x 250 mm
Module resolution
84 x 84
Pixel density
112896 pixels/m2
LED package
SMD2121
Module wieght
0.57kg


Cabinet
cabinet size
500 mm x 500 mm/500mmx1000mm
Cabinet depth
80 mm




Technique
Brightness
800-1300nits
Scan mode
1/32Scaning
Driving mode
Constant current
Refresh rate
over 3840hz
Ingress Protection
IP43
led module 250mmx250mm
P2.976 indoor SMD full color display using the latest generation technology, 112896 points per square meter. Meet customer requirements.

Excellent heat dissipation design and heat dissipation performance, without external fans, air conditioning, etc., low noise; light weight of the cabinet, low installation cost required; low power consumption of the cabinet, saving operating costs

led cabinet 500mmmx500mm /500mmx1000mm

1. Lightweight, ultra-thin and fast installation design, enabling you to complete the installation and disassembly of the display in a short time.

2. The unique structure of the welding process is optimized for the design of the welding process to avoid the situation of the failure site caused by the poor contact of the solder joints of electronic products caused by frequent handling.

3. It has the functions of hoisting and quick installation of stacking frame, so as to meet the requirements of fast installation, disassembly and transportation and other requirements for rental occasions. Easy to load and unload, easy to operate, the entire screen is loaded and unloaded by fast bolts to fix and connect, can quickly and easily disassemble and disassemble the screen, and can be assembled in different shapes to meet site requirements.

Control system
Synchronization
: When the computer is off, the LED display will not work. The sending card is installed in the computer.(If you control the LED screen by desktop computer/PC)
Asynchronization.
:The LED display work with 4G/WIFI/USB, computer is not a necessity. The sending card is installed in the LED cabinet.
If you want to use laptop, dvd, camera or other signal source to control the LED screen, video processer is needed.
2. Product Process:


3. Application

: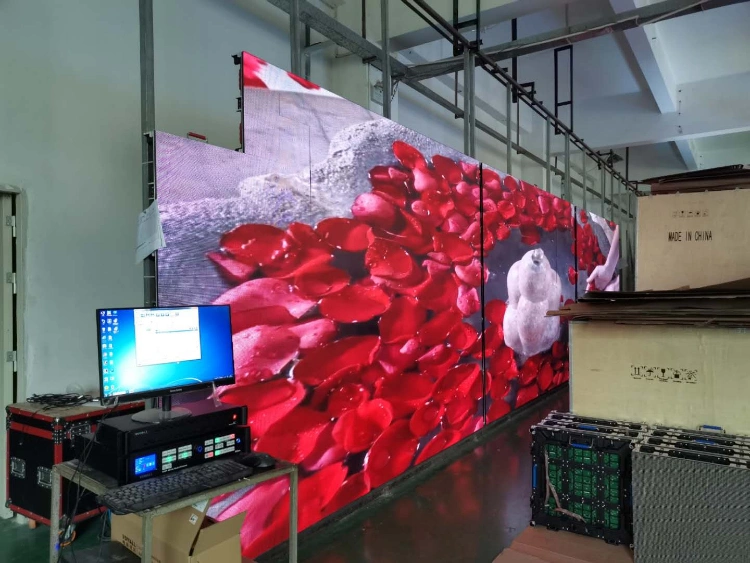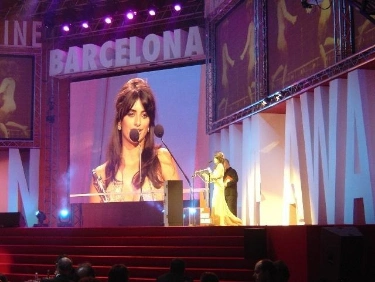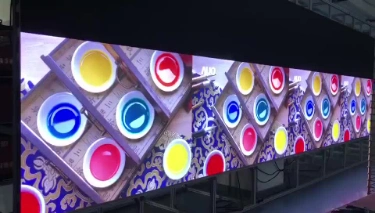 Functions and Advantages
1
. High refresh rate
: With
NOVA STAR
control system, no scanning line when photographed
2.
High gray level
: 256 RGB each ,display 16.7M colors ,
vivid and perfect video
effect
3.
High resolution
: The most apparent features of the new generation of LED display
4.
Good color uniformity
: With brand Lamp
Nationstar
and high refresh
MBI5124 IC
.
5.
High Brightness
:
6000-8000 cd/m2
,brightness automatically adjusted
6.
High Quality
:
CE, RoHs, FCC, UL, IP65, ISO9001
passed +
96 Hours
serious testing time
7.
Long life span:
over100,000hours, warranty from
2 to 5 years
.
8.
You need = We design
: Provide
Personal- Customized
led offer.
5.Packing: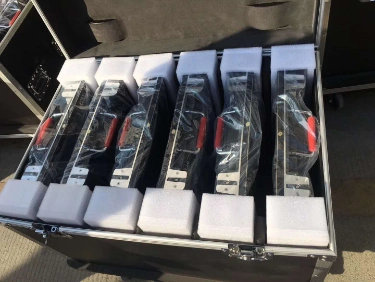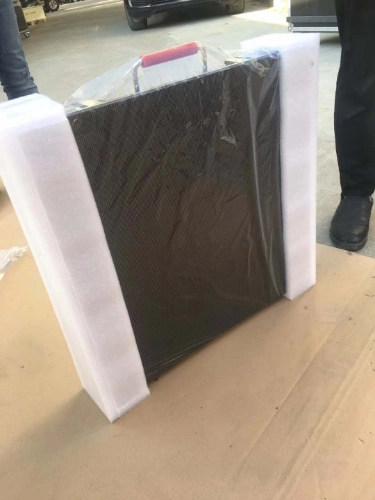 6.FAQ :
Q1. What is the warranty of your led display?
A:We offer 2 years warranty.and more than 100000 hours screen life span .
Q2. what is your payment term?How long it takes to delivery?
A: We accept T/T, Alibaba Trade Assurance, Western Union and Cash. At least 30-50 % deposit in advance, and the balance should be paid before delivery. The lead time is usually 20 day.
Q3. How can you ensure the led display product quality?
A:Before shipment,all the screens have aging test.and then we also have waterproof test and shake test,ensure products can transportation safety and normal use.