P4.81 Indoor Full Color Display LED Video Screen Wall(P3.91 P4.81 P5.95 P6.25)
P4.81 ultrathin Indoor Rental led video panels display Features:
1. New upgraded design, keep all the advantages,set up an industry benchmark again;
2. Noiseless: Die-casting Aluminum cabinets, fanless design with noiseless power supply;
3. Light weight about 10KG each pieces;
4. Quick assembly model, 2 persons are able to assemble 20sqm within one hour;
5. Intelligent control: with LAN, WIFI, 3G intelligent management module inside, can control the screen as your convenient, change the display content as you want at anywhere and anytime;
6. Easy Maintenance : designed with easy assembly and installation;
P4.81 ultrathin Indoor Rental led video panels display
Parameter:
Parameter

P3.91 indoor

P4.81 indoor

P4.81 outdoor

P5.95 indoor

P6.25 indoor

P6.25 outdoor

Pixel pitch

3.91mm

4.81mm

4.81mm

5.95mm

6.25mm

6.25mm

LED Type

SMD2121 Black

SMD2121 Black

SMD2727

SMD3528 White

SMD3528 White

SMD3535 White

Scan Styple

1/16

1/13

1/13

1/11

1/10

1/10

Pixel Density

65,536

43,264

43,264

28,224

25,600

25,600

Module size(mm)

250W * 250H

Cabinet Size(mm)

Customized

Pixels/Cabinet

Customized

Refresh rate

≥1920Hz

≥1920Hz

≥1920Hz

≥1920Hz

≥1920Hz

≥1920Hz

Brightness

>1300Nits

>1300Nits

>4100Nits

>2000Nits

>1600Nits

>4100Nits

Max Power/ panel

360W

360W

360W

360W

360W

360W

Weight per cabinet

Customized

Best viewing distance

≥4m

≥4.8m

≥4.8m

≥5.9m

≥6.2m

≥6.2m

Cabinet material

Die-casting aluminum

Operating temperature

-30ºC----+60ºC

Operating humidity

10%---%95RH

Operating system

Windows XP / Windows 7 /Windows8 /Windows8.1/Windows 10

Notes: Specifications are for reference only. Please contact our salesperson for details. All rights are reserved to Led World.
Our service:
1. We offered software customization for our your specific usage;
2. Allow free training .You can send your engineer to our factory for training untill he knows all the operation;
3. Your inquiry will be replied within 24 hours!
4. We provide 3 years for warranty and lifelong maintaining ,you will appreciate our warm after-sale service;
5. The size can be change as you give, your customized lightings we can help you to design and put into product;
6. Aging test at least 24 hours before shipment;
Project case: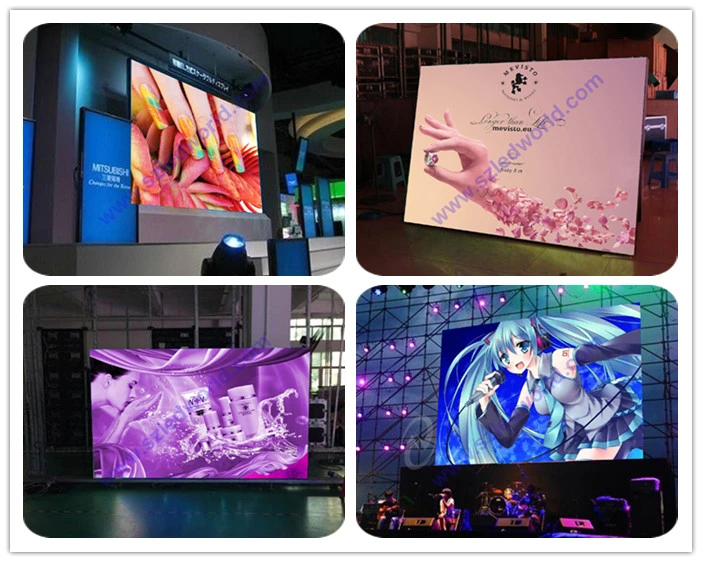 LED module: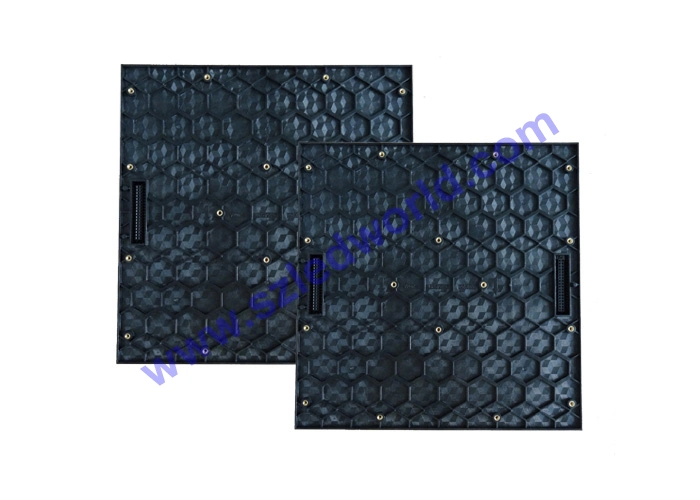 Application:
It is designed for rental use advertising media,lottery center,conference,movie theater,information center,trade fair,postal offices, Casinos,studio,factories,Indoor Sports Arenas,ferry and so on .
Workshop: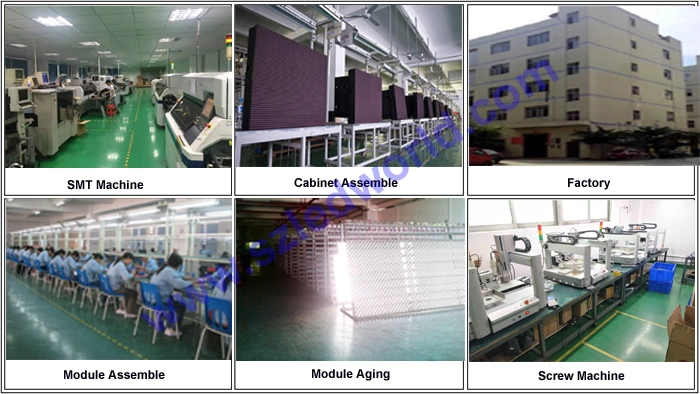 control system: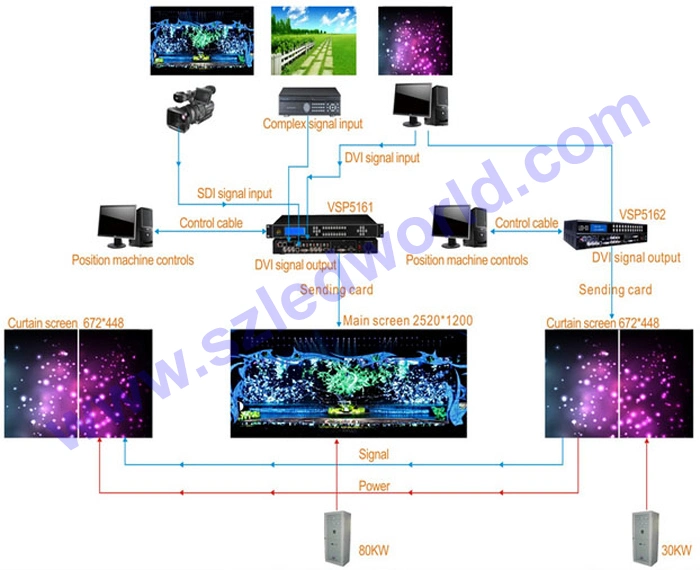 Installation: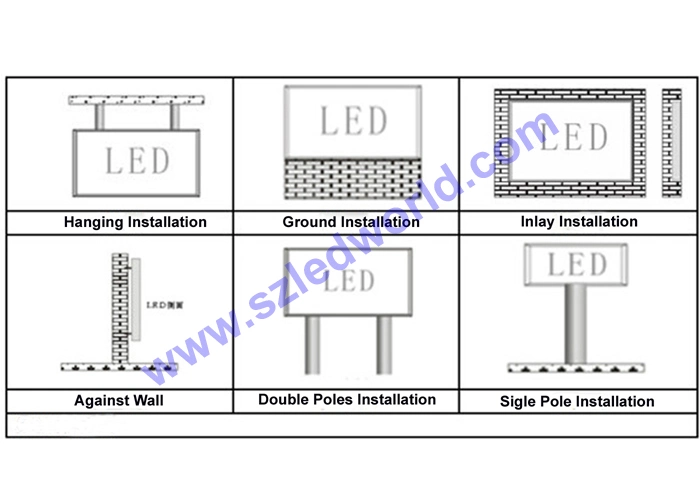 Package: