Unique Design High Resolution Waterproof Outdoor LED Screen Billboard Advertising LED Display

Outdoor Waterproof LED Display Billboard Features
1.Light weight and slim
About 27-32 kg per cabinet, it can be install by one person, saving installation time;
with100 thickness per cabinet, save install space.
2.Good flatness
Surface flatness error less than 0.2mm, the effective elimination of mosaic;
3.Fack lock system
The cabinet is connected up and down with fast locking mechanism, pull the handles to lock the two cabinet, high mounting accuracy.

4.Simple appearance
Enclosure and wiring connection fast and reliable, that is beautiful and concise in appearance
5.Easy maintenance
Modular design, installation and tear down easy assembly Screen,simple to maintain,achieve single point maintenance.

6.Excellent thermal performance
Without an external fan or air conditioning, achieve low noise and low power consumption, which guarantees a long life time of led display.

7 IP65 waterpfoof level
Sturdy cabinet still works in good performance even under terrible weather condition,which own strong durability andf strong humidity resistance ability as well as corrossion resistance ability.

8 Clear image
High contrast, High refresh rate and High brightness that the content on the display remains clearly visible under direct sunlight without any delay, smear phenomenon.
9.High reliability
Using distributed scanning technology and module design technology that make higher reliability&stability.

10 Long life time
Energy saving and environment protection, antistatic, dust-proof, waterproof, good heat dissipation, cost-effective
Outdoor Waterproof LED Display Billboard Specification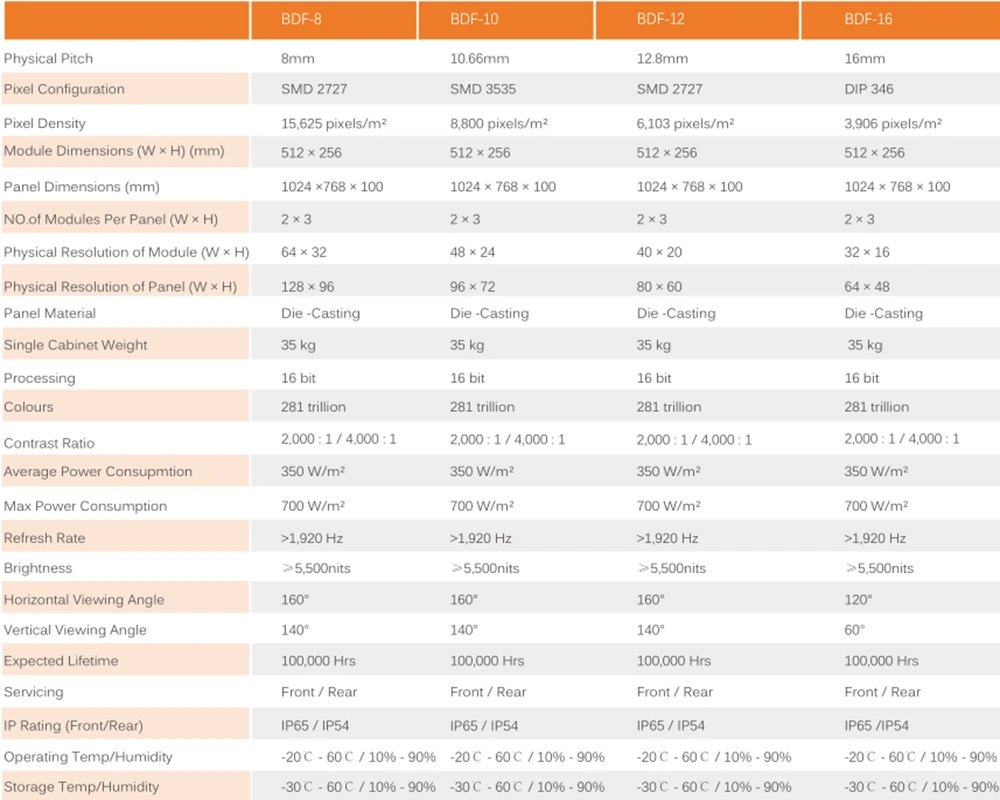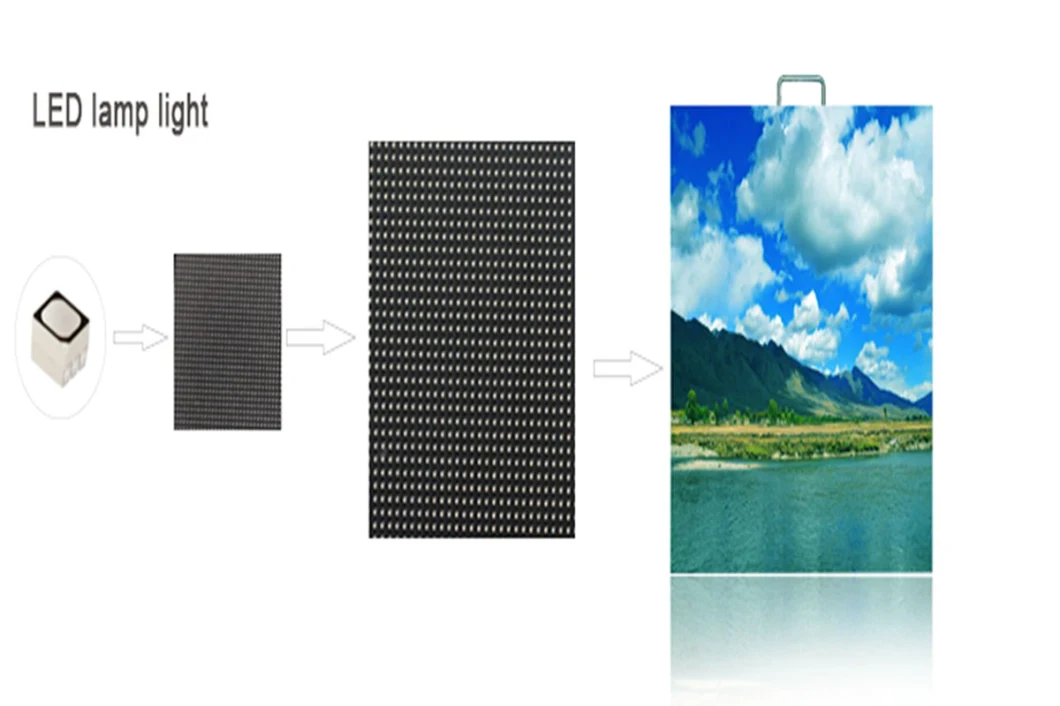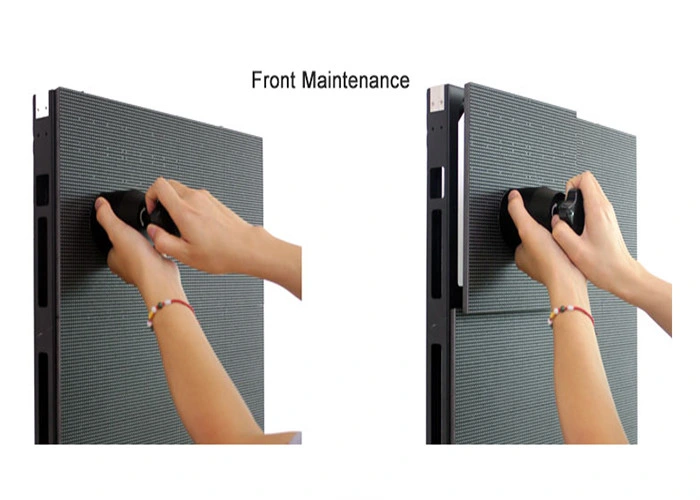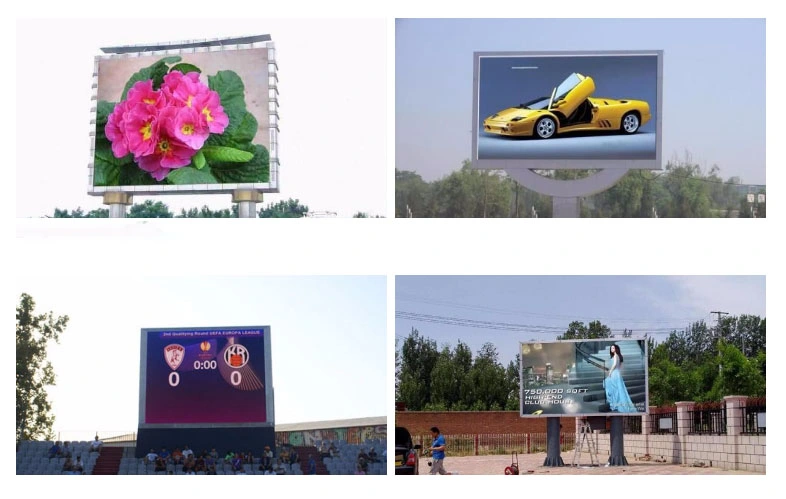 Services
1) We can offer customization service for customized products and can provide onsite installation and testing service.
2) We provide 2 years warranty and free repair service for our products sold.
3) We also provide free training to customers' engineer.

4) Regarding the production of products, from raw materials to every process, we have strict production and testing process to ensure that our products under the quality inspection system standards.

5) At the same time, before leaving the factory,we have an aging testing of 72 hours as well as waterproof test of outdoor led display to ensure the high quality of the product.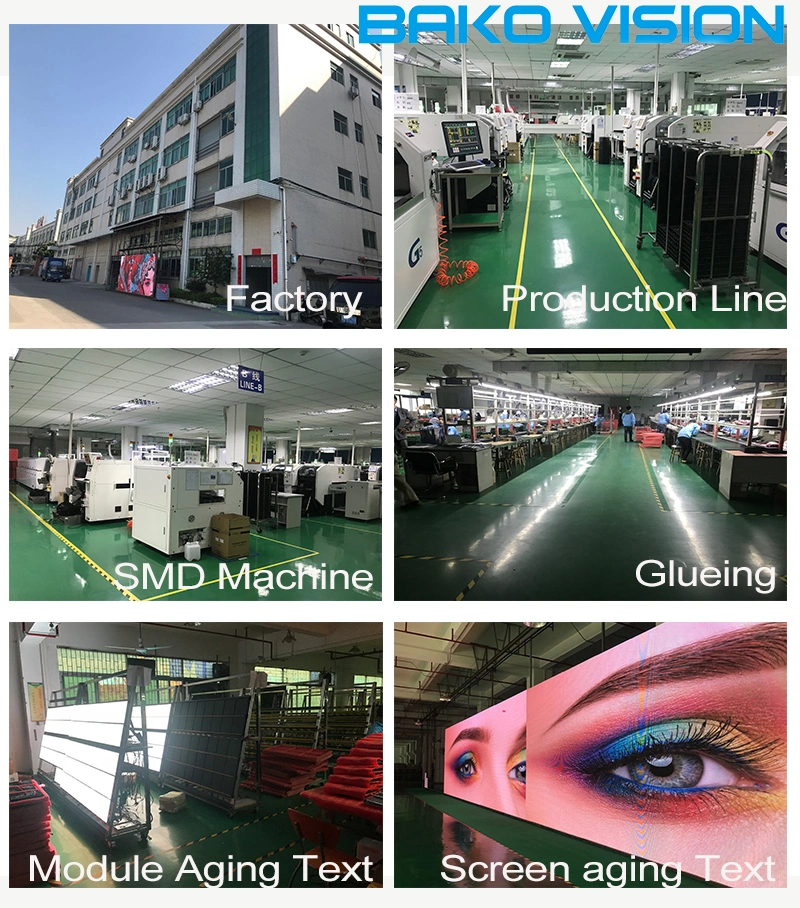 Tips
1) Payment: We accept the L/C, T/T, Western Union.
2) Shipment: We will ship within 30 working days after you placed the order, but the specific delivered time will be affected by the shipping company and shipping details.
3) Package: We usually pack the product in a wooden box or flight case.